DELIVERING PROJECTS TO
THE VERY HIGHEST STANDARDS
Quality matters. That's why we aim to deliver all of our projects on time and on budget, with our reputation for excellence very much in mind at every stage.
Our Services
Our Projects
Jodam Construction
Our Core Services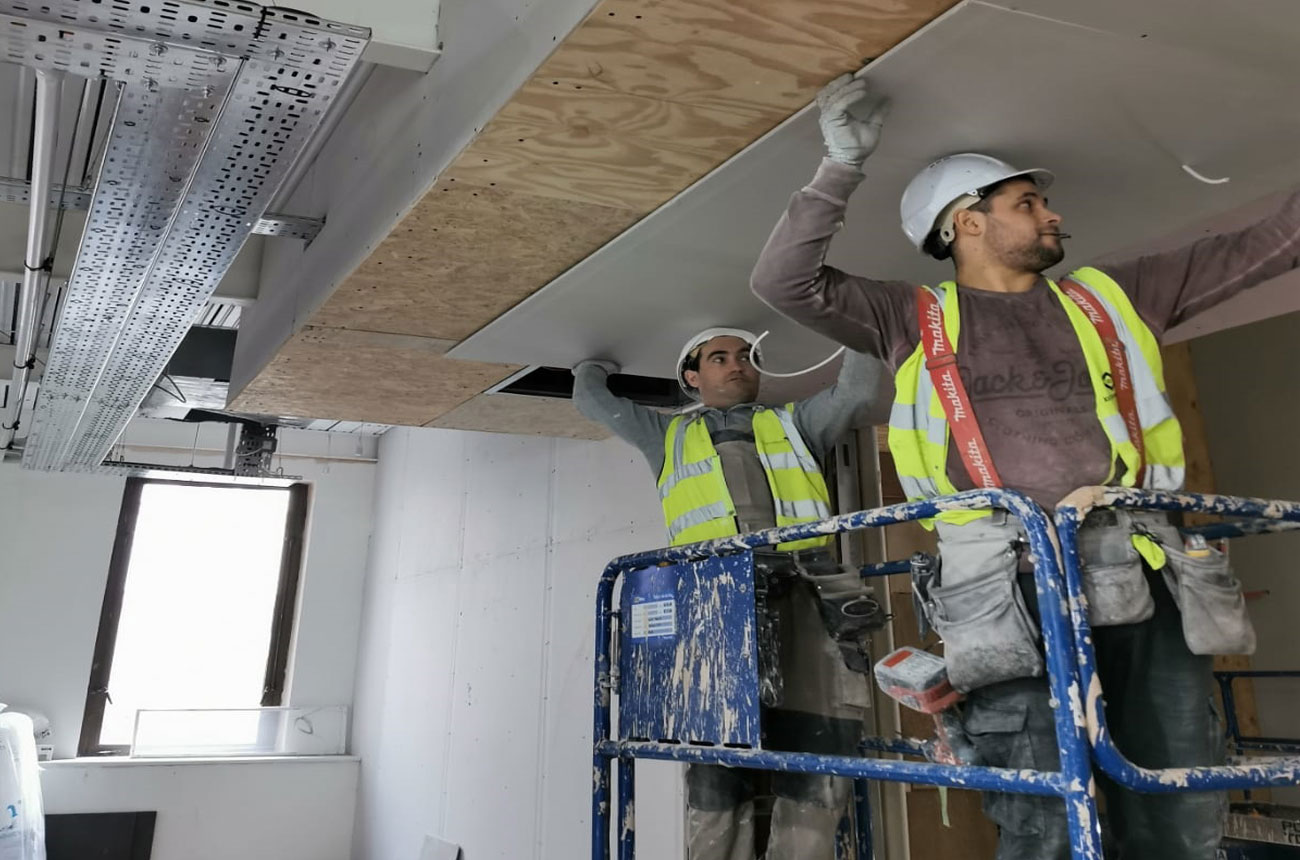 Jodam Construction
RAISING THE
STANDARDS
Jodam Construction take pride in going above and beyond to deliver projects on time, on budget and to the highest possible standard.
Read More